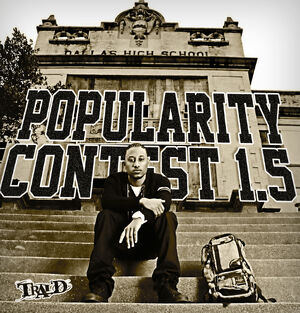 True enough that The Arena purpose is to let some character fights against other.
The Arena also had thread which the purpose are different altogether to a battle thread, known as popularity contest.
In this type of thread, most people didn't use the reasoning or logic. Your field of play based solely on favoritism.
Who win or lose is depends on whos character more likeable, which series more interesting, etc.
Heaven for fanboys and fangirls.
Ad blocker interference detected!
Wikia is a free-to-use site that makes money from advertising. We have a modified experience for viewers using ad blockers

Wikia is not accessible if you've made further modifications. Remove the custom ad blocker rule(s) and the page will load as expected.